Conduril's Central Laboratory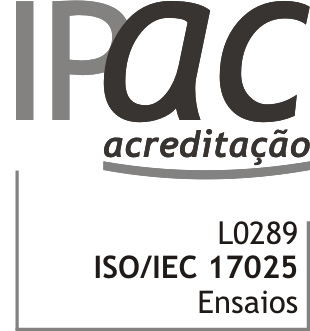 Since its foundation, in 1959, that quality is an essential principle for Conduril - Engenharia, S.A.
It is in this context that, in 1974, the LCC - Conduril's Central Laboratory is created. At the time, it was considered an innovative internal system for quality control. In 2001, the laboratory obtains the accreditation by IPAC - Portuguese Institute for Accreditation. This accreditation includes several tests in soils, aggregates and concrete.
In addition to the technical coordination of several of CONDURIL's work laboratories in Portugal and support to foreign laboratories, the LCC also performs tests and studies for external clients.
The technical competence and impartiality in test performance is ensured by the accreditation according to the standard NP EN ISO/IEC 17025:2005. The LCC's activity is developed based on continuous improvement, in order to always meet the expectations of its clients.
Conduril's Central Laboratory
Av. Eng. Duarte Pacheco, n.º 1835
4445-416 Ermesinde
Technical Manager
Sérgio Silva
Mobile: + 351 939 773 915
Tel.: + 351 229 773 922
Fax: + 351 229 748 668
E-mail: laboratorio@conduril.pt
Services provided
Tests
Soils
Aggregates
Concrete
Injection grouts
Riprap
Preparation of laboratory studies
Tests in situ
Plate-bearing test
Test with gamma-densimeter
Macro test
Sand cone
Quality control at work site